Testimonials
Real reviews from real clients, both active and past.
This is the difference that I want to make in the Anthro community.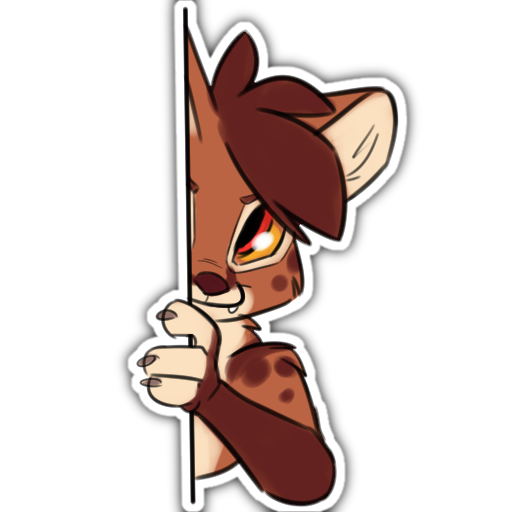 Review from @Siroc_Art
Mariah played a pivotal role in helping me remove my artwork from a site which was profiting off of it without my permission. She has a clear understanding of the DMCA and licensing fees, and ensured I was informed of all relevant information. She acted with professionalism as my representative when communicating with the website in question and within 24 hours the issue was resolved. My artwork was removed per our request and all I had to do was send an email. 10 out of 10 would joint issue a cease and desist with again.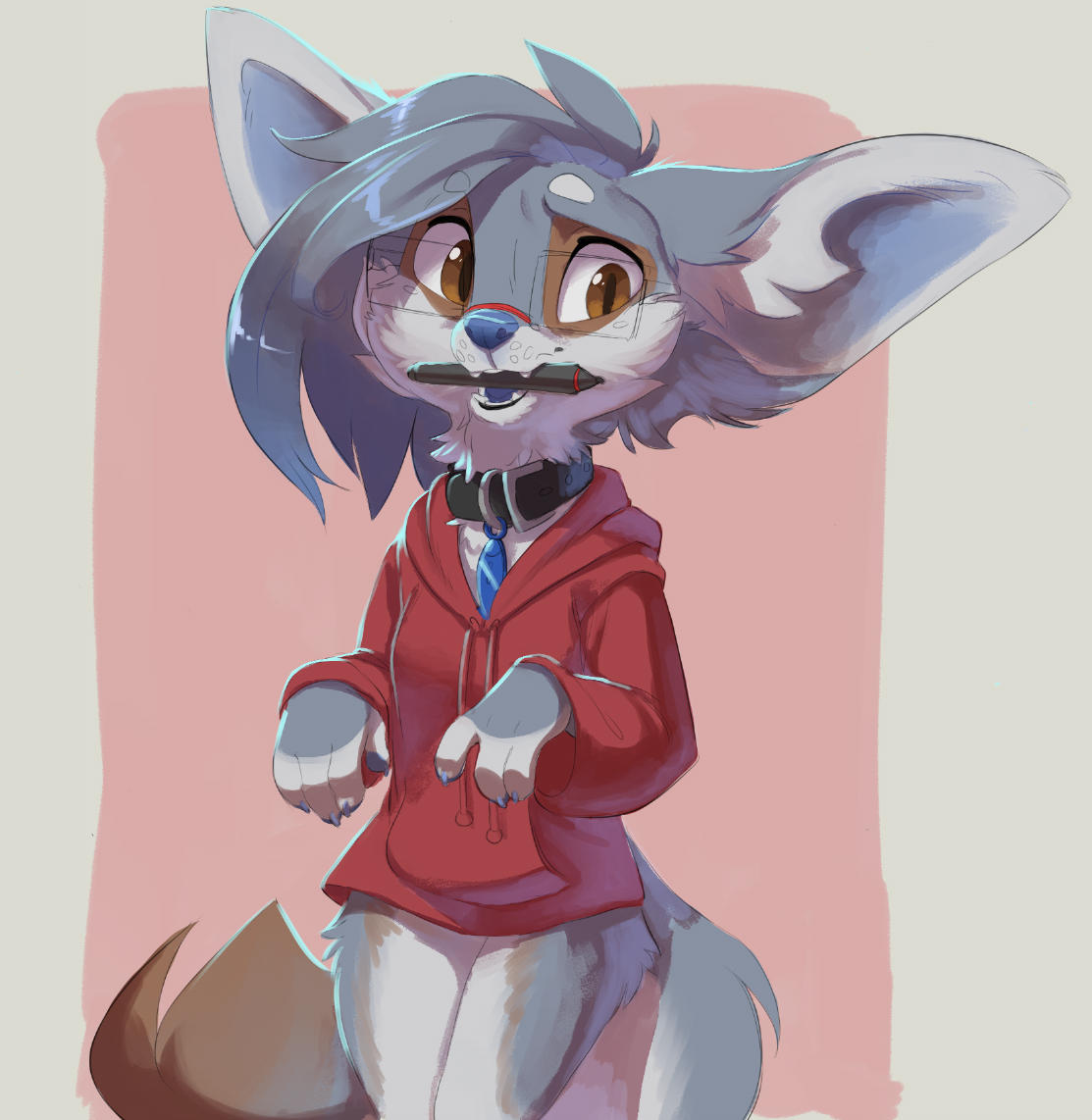 Review from @LongEar
Mariah has been splendid to work with. I feel confident in the work she does for me, either it be for advice or setting up social tools like Discord and Patreon. She is thorough in her process and guides me through each step of what I need in the most professional fashion.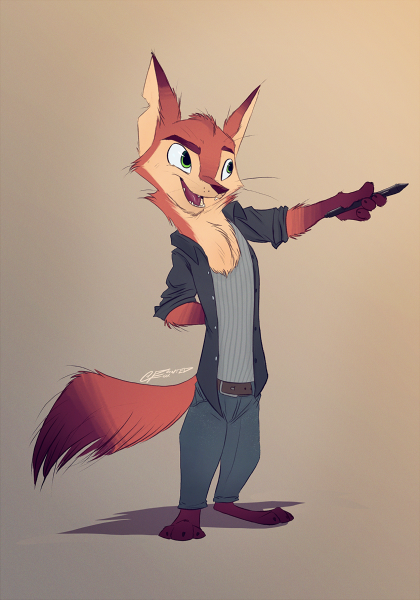 Review from @PointedFox
In the few short months I've had the pleasure of working with Mariah, my productivity, organization, community activity, and overall life balance have tremendously improved. Her tenacious 'go-get-em' attitude really inspired and kicked me into gear as an artist and continues to do so. The professional background she brings to the table shines through in her quick and punctual reporting and continuous support through her administrative skills. Mariah has not only stepped in to manage and assist with my schedule and work load though. Not even art theft is safe from her watchful eye and her knowledge in copyright laws has already scared away major art thieves. I can't recommend Mariah enough as an artist manager and friendly addition to your art community.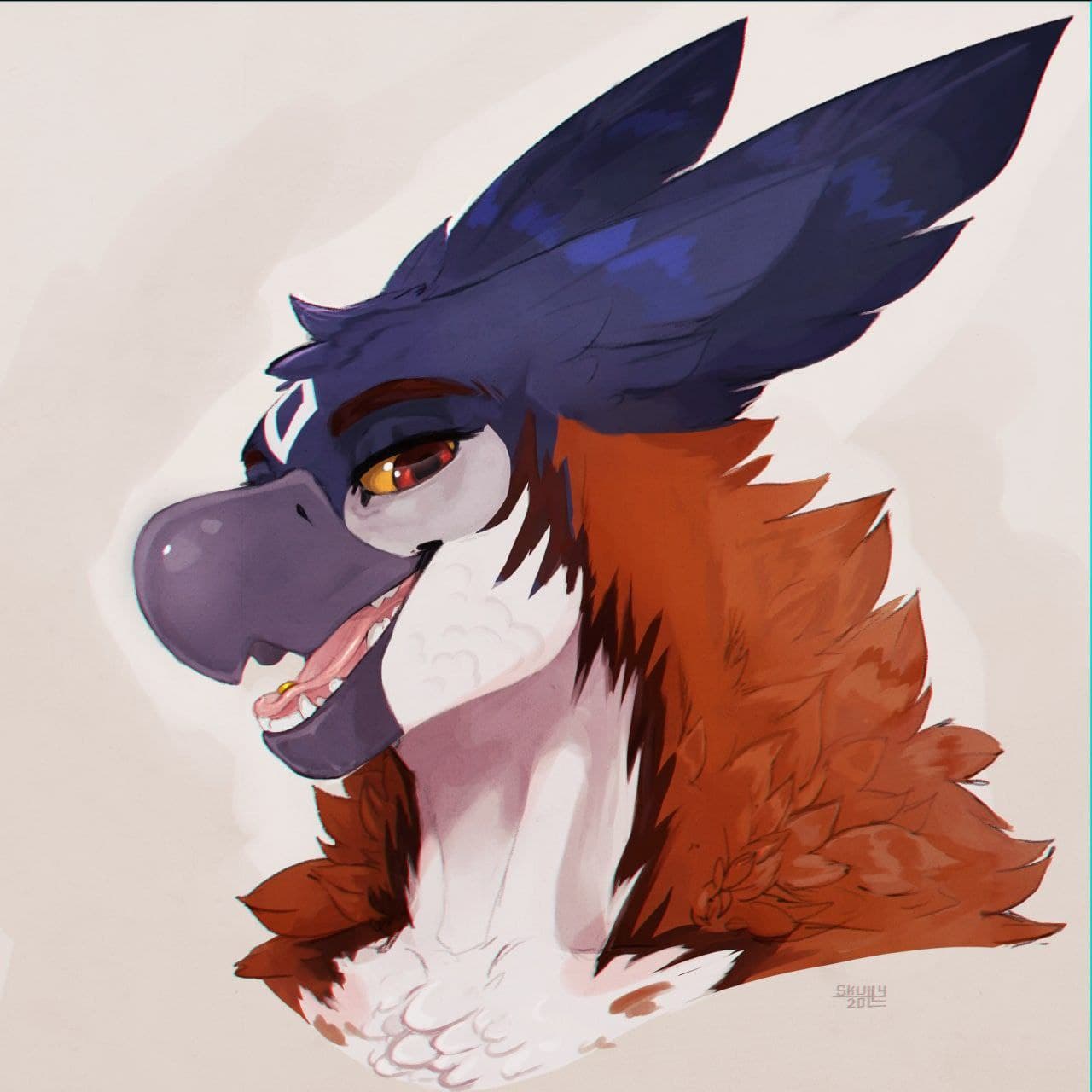 Review from @SkullyDraws
Mariah and AnthroBrand have been a killer resource. Setting up a proper schedule for me to follow, along with proper work hours and project deadlines, has been a massive boost to figuring out my future. Working with me on setting reasonable goals and pacing on them was something I didn't even realize that I needed; and now I'm greatly looking forward to her help with restructuring the other aspects of being a professional artist so I can focus more on making the art than managing it.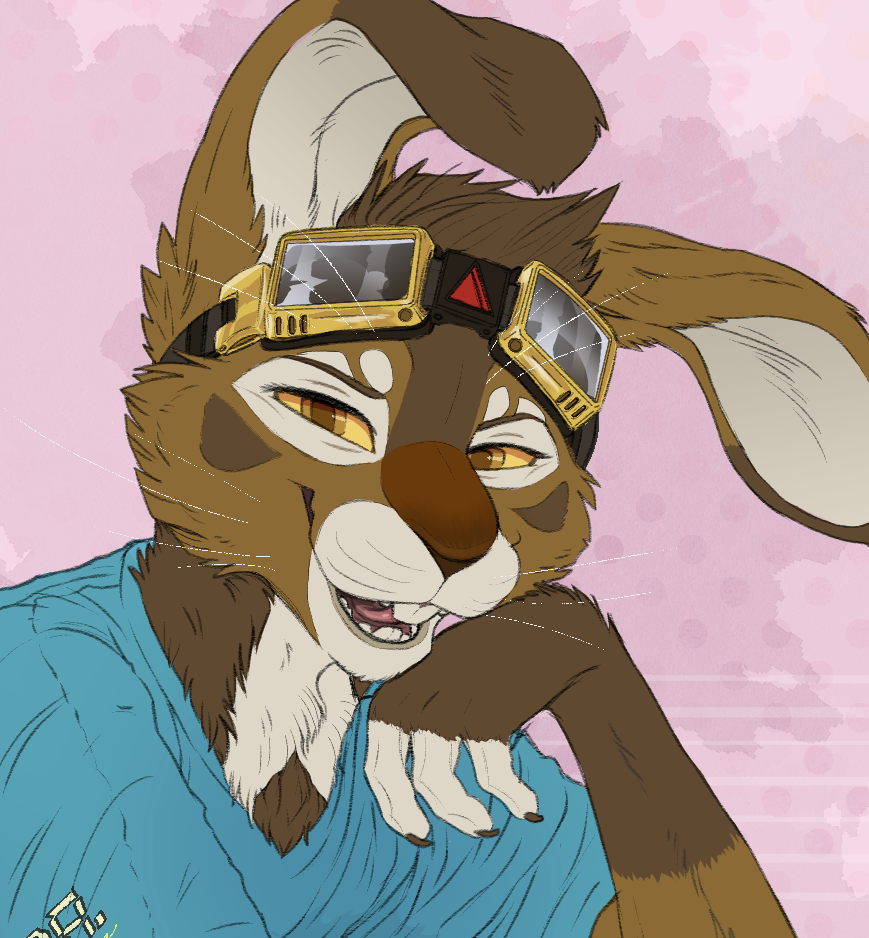 Review from @Savajbunny
Working with Mariah's advice, I've become more organized in my daily and professional life, and this was the result after spending just a few hours with her. I hadn't even known someone like Mariah even existed in the fandom, let alone someone so professional, patient, and willing to help! I discovered Mariah's range of services when I stumbled upon the AnthroBrand Twitter page, and it happened to be exactly what I was looking for and beyond. Whether you're an artist who needs guidance on getting more exposure, becoming a little more organized, or really any other kind of solution you might need, go see Mariah!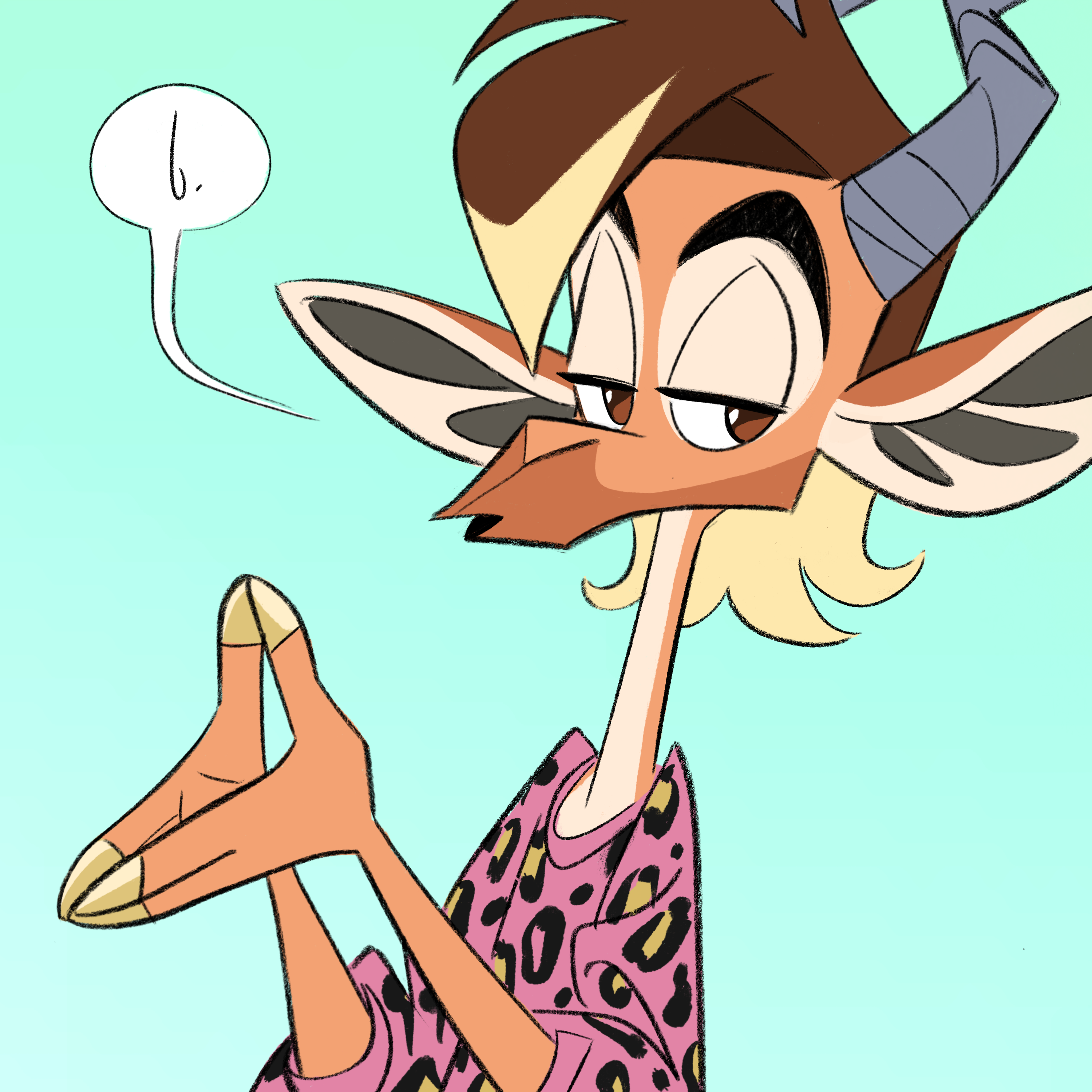 Review from @BirchlyArt
Within a short time after meeting Mariah, I went from fumbling around for direction and motivation to confidently pursuing my artist goals and getting excited about challenging myself with a structure that suits me. It takes a very special person to make that possible! Her skills are perfectly complementary to my creative panic-brain. She's straightforward and sensitive, and as happy to teach me what I wish to know as she is to manage the pressures of putting my work into the world. I greatly look forward to continuing our work together.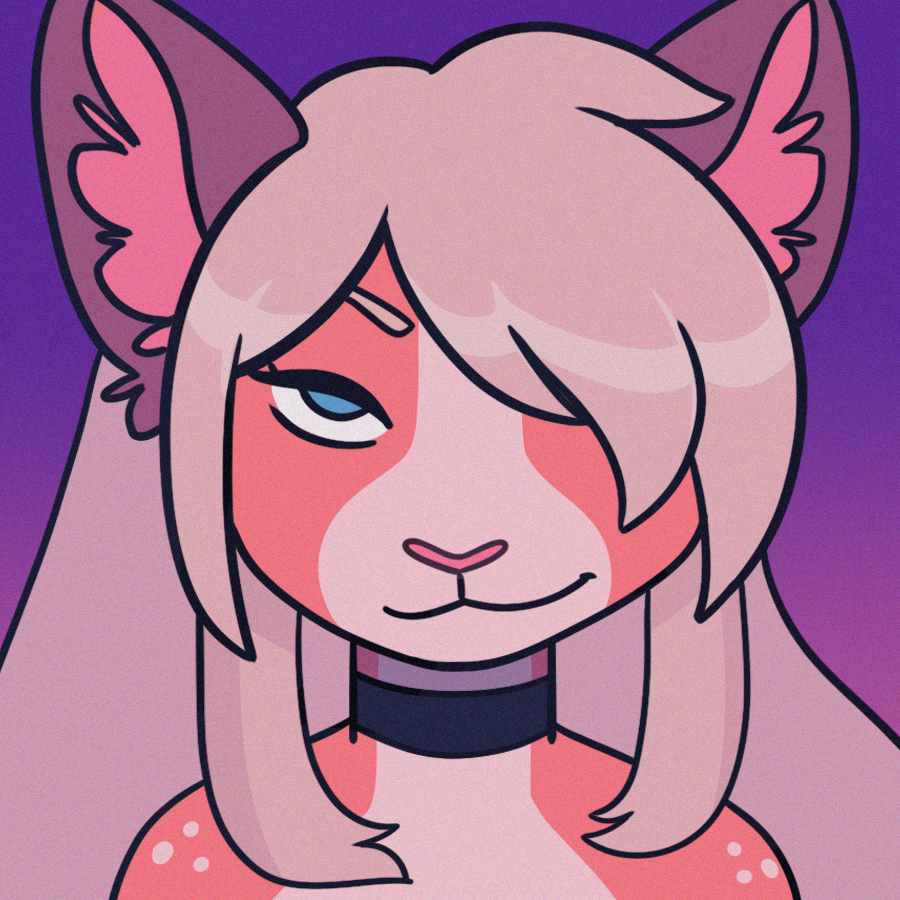 Review from @MerlinMakes
I've been with Mariah and AnthroBrand since almost the beginning; and I have enjoyed working with her and seeing AB's positive influence spread throughout the community. Mariah is incredibly professional, reliable, and has a Swiss-army-knife set of skills. From helping set up terms of service, to copyright law knowledge, her understanding of freelance is invaluable to any artist. She has helped me with career planning and networking, and been nothing but punctual, friendly, and helpful. I can't recommend her enough.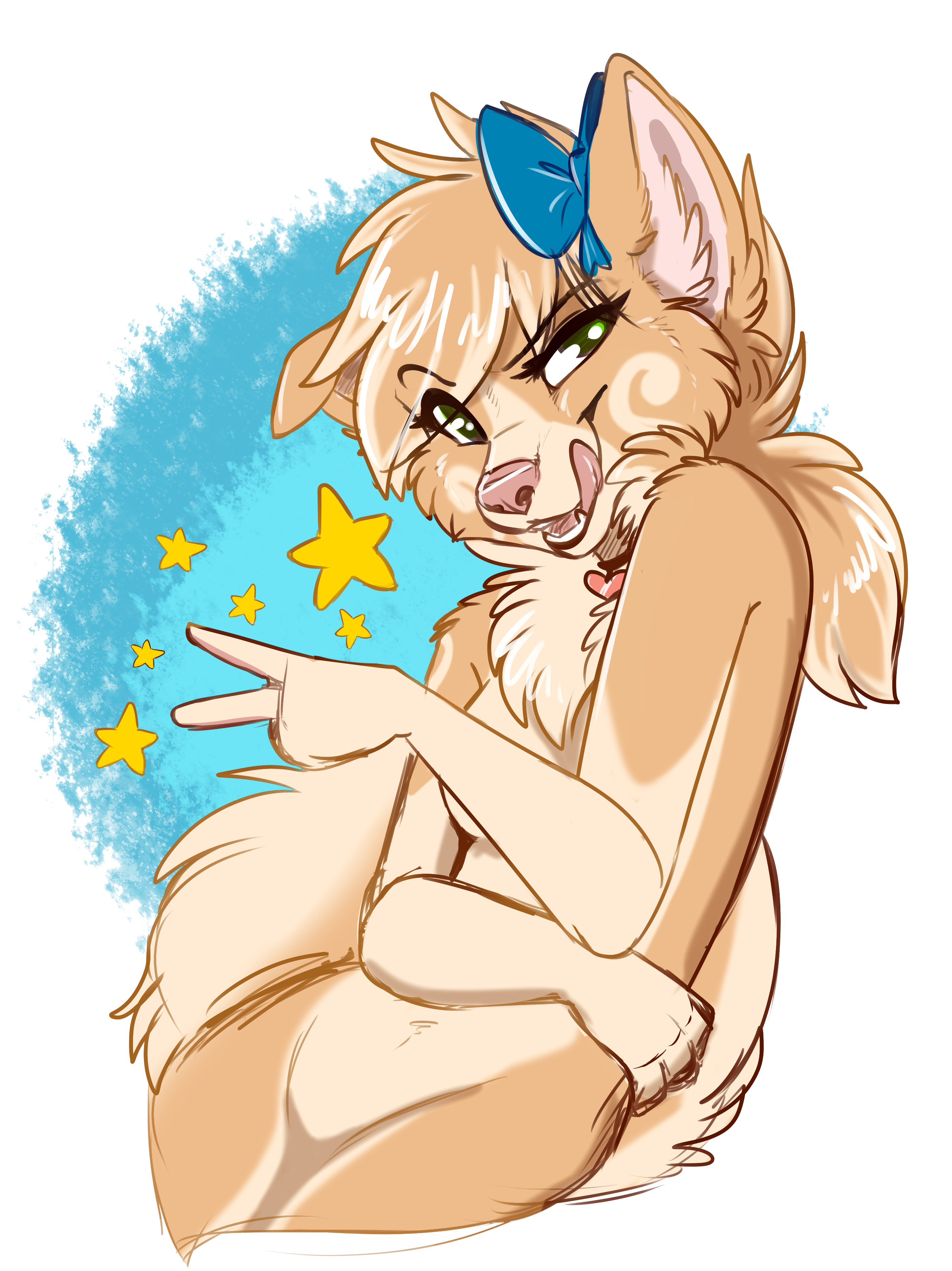 Review from @RikaPup
Mariah, and AnthroBrand in general, have been an IMMENSE help and rock for me and my art career. I had been in a horrible slump and an endless pit of commission and queue woes for months. Mariah immediately jumped on it, made me a schedule that worked around my hectic life, and got my commissions and motivation flowing again. Only a couple weeks in and I've almost halved my queue. On top of everything she rebranded my Patreon, Discord server, AND automated my posts so I can just focus on my work. HIGHLY recommended. I haven't felt this motivated in a long time.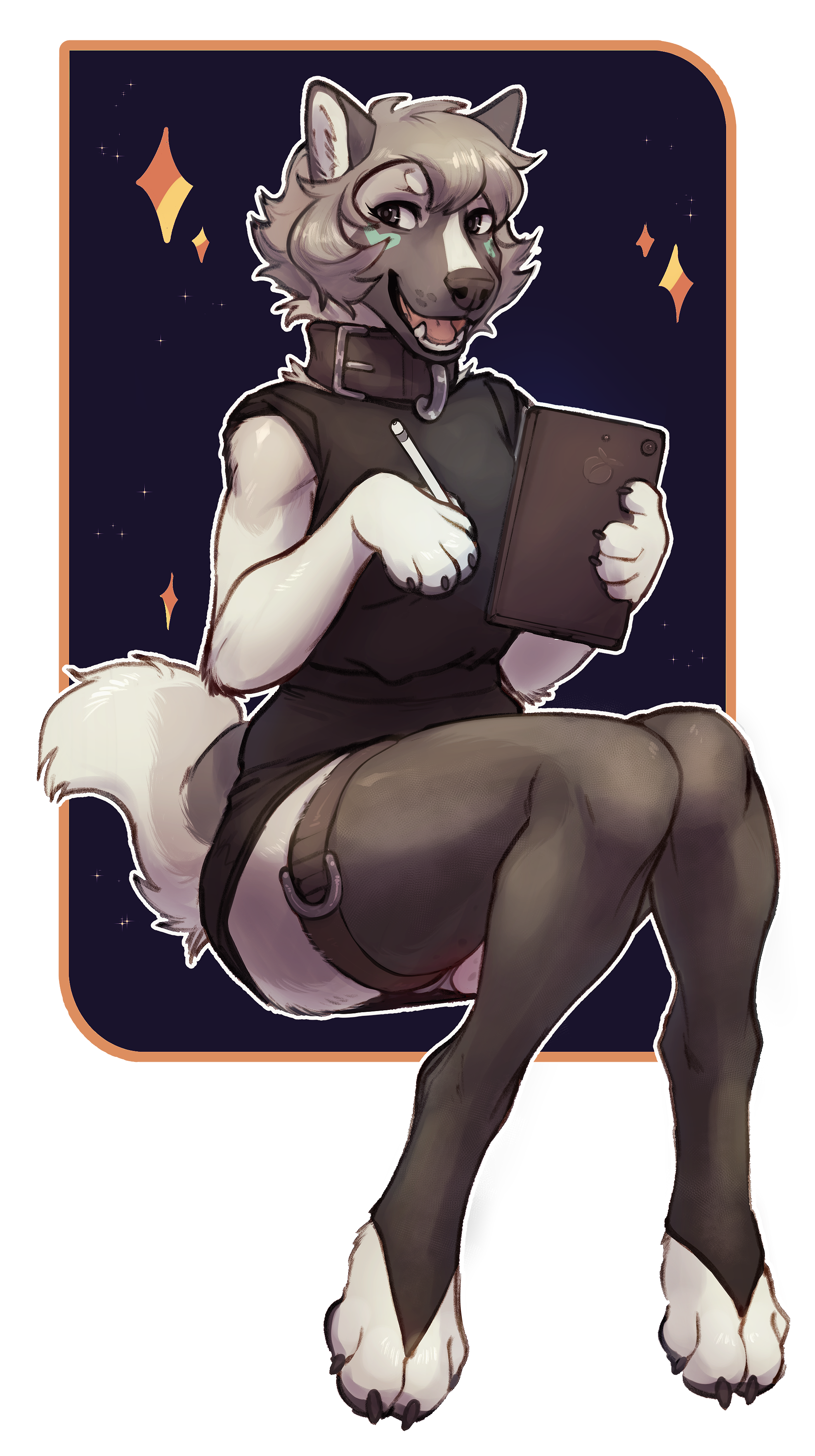 Review from @KelevDraws
AnthroBrand was recommended to me during my time of need, and I couldn't have asked for a better match. Mariah is someone who has been involved with the furry community for a long time, and she's developed great insight into the artist market. With her exceptional skillset, she has helped me streamline my organization process, schedule and meet deadlines, and maintain motivation on personal projects. Giving gentle, and firm pushes when needed, Mariah keeps me working hard to be the best furry artist I can be. Anthrobrand is a positive, inspiring influence in the fandom, and I am excited to continue working with her in the future!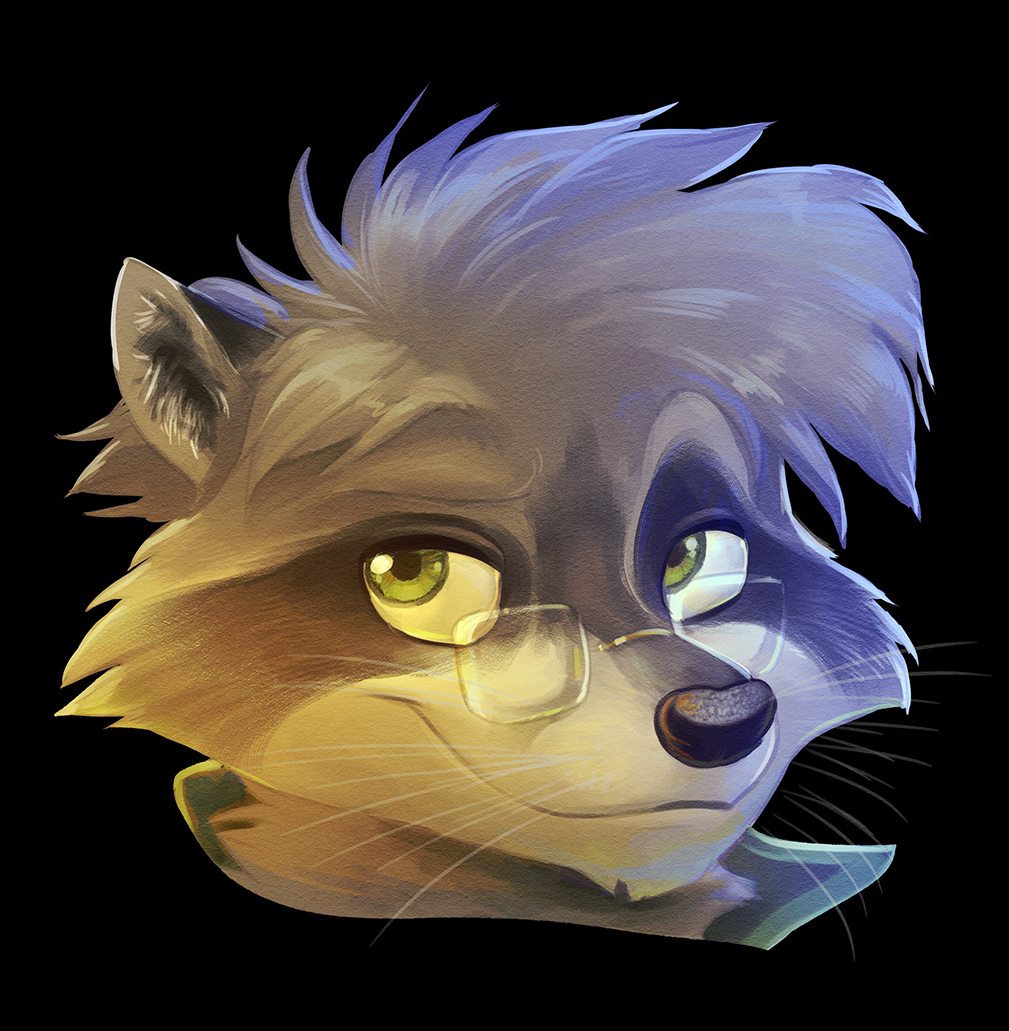 Review from @ArtofJonas
Mariah's sense of organization is impeccable, her attitude professional, and her methods extremely well thought out. She distills years of experience and translates it into plans and principles that creative types like me can implement to achieve greater success than they would otherwise. This all impressed me from the beginning, but the thing that really distinguishes her is the level of care she puts into her craft and the people she helps. The passion and encouragement she brings to it makes you want to strive towards the standards she sets, because she makes it feel worth achieving.