Test Post! Have some art!
by Mariah
•
published on Oct 24, 2020
•
2 min read
EDIT: Good news! Everything works like I want it to! So yay! If you haven't yet, please subscribe with the box on the front page. xD!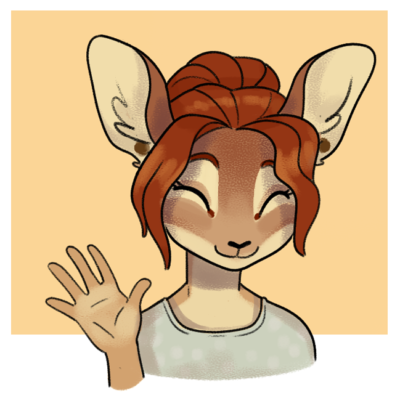 Hi there!
I'm currently fighting with Wix's back-end marketing functions. I'm having the worst time trying to figure out how their subscriber tools work and they do not have built-in test features. So, rather than having a test environment where I can just see what the subscriber features actually do; I have to subscribe to my own site and then publish a blog post to see if I get a notification like I want. It's not very user friendly, but I'm figuring it out!
In other words: when I hit the publish button, if I don't get an email notification then all the time I just spent building the subscribe box on the home page will have been a complete waste lol. I know Wix has built in newsletter and update functions, I just need to figure out how to use them since AnthroBrand is growing considerably faster than I ever imagined. Our community is really coming together!
Anyway! Here is some art to look at in the event that you stumbled upon this post while I am doing my testing. Have a good day!