Quick Updates!
by Mariah
•
published on May 16, 2022
•
2 min read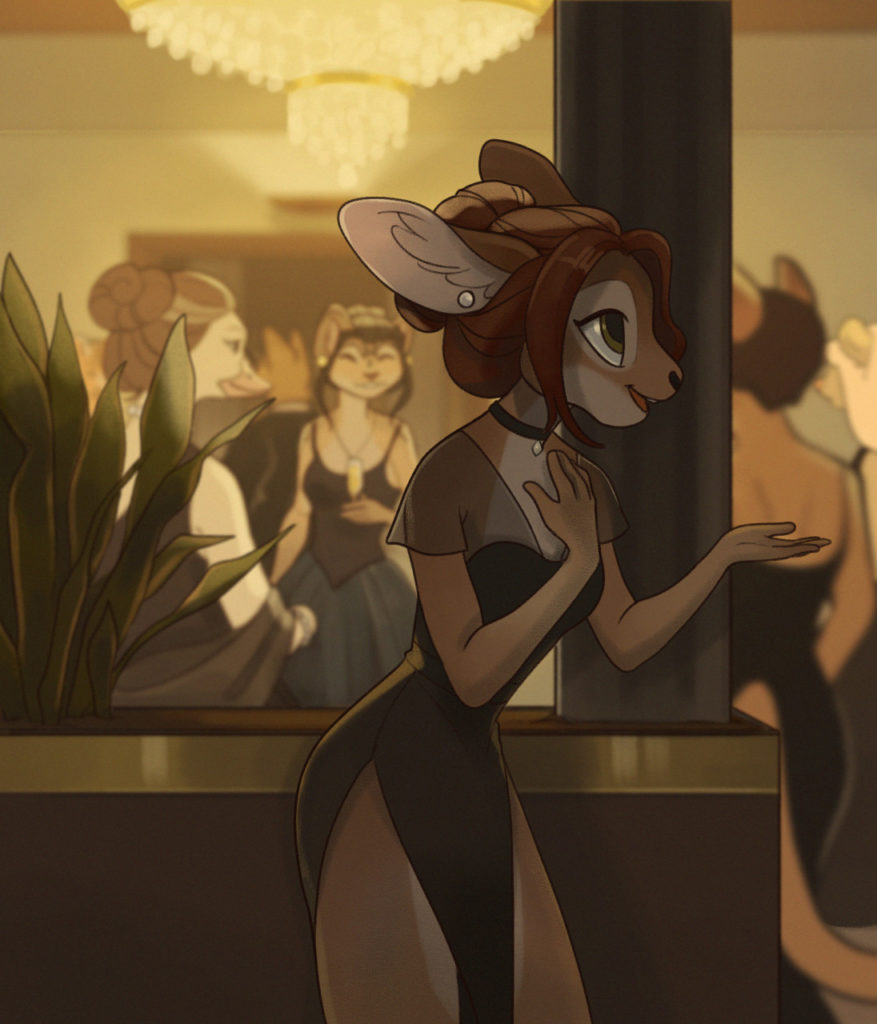 Hello there! I know it's been a super long time since I've uploaded any new articles, but rest assured, AnthroBrand isn't going anywhere! I wanted to post just a quick update to let everyone know that I'm still writing, almost constantly working with new clients, running the Tablet Giveaway, and so, so much more outside of the community.
When I'm not doing things for the Anthro community, I'm either working my full-time job, or working/studying to get my pilot's license. Flight school has been incredibly intense so far but flying airplanes is something I've wanted to do ever since I was a little girl. My family has a long history with aviation in general, and I'm really happy to finally be a part of it~
I have some articles on the back burner and I'd really like to try and find some contributing writers in the near future. So, if you like to share knowledge about getting better every day, or know anyone who might have some really good advice to share, please send them my way!
Sorry this article is so short, but there is just so much going on. I hope you've all been doing well and that you've at least been able to have fun within the Anthro community. I keep seeing more and more amazing art and it's awesome to watch new creators jump in and find their niche. As always, thanks for reading and I'm always happy to lend a hand where I can~
Art Credits:
Cover Image: @DarkDomas on Twitter
Inline Image: @MerlinMakes on Twitter