New Year Announcements!
by Mariah
•
published on Jan 1, 2022
•
6 min read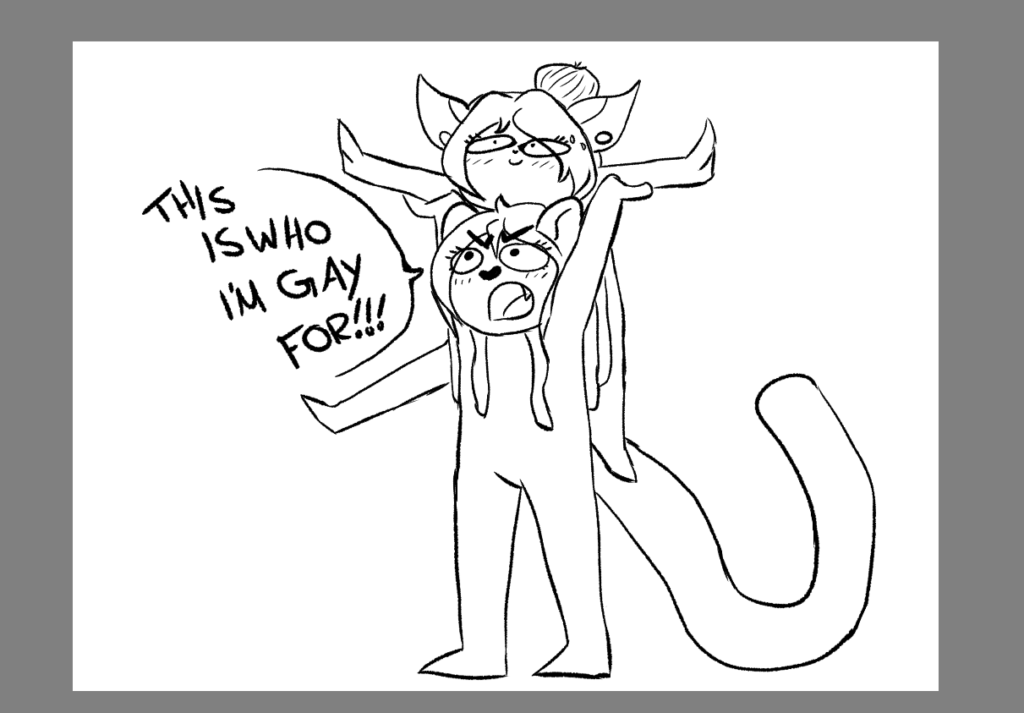 Hello and Happy New Year! We are absolutely thrilled to be kicking off 2022 with a series of announcements and updates about us and AnthroBrand in general. Firstly though, I want to personally pause and thank each and every one of the brilliant creators and kind fans who have joined the AnthroBrand Discord server. We have such an amazing collection of people that all want less toxicity looming over the time they spend in the Anthro community, and we are very happy to be hostess to such an incredible group. So! Thank you all for joining us and supporting our mission with AnthroBrand~
Now then, on to the news!
First, personal announcements and a brief calendar of events!
On February 22, 2022, Shilo and I are getting married! We aren't having a wedding because of the pandemic, but we will be officially tying the knot (lol) on that day. It's a Tuesday, so I don't think there will be any major interruptions in services provided to our clients.
Sometime in August, usually around the 11th, Shilo and I will be out of town for a solid week as we make our yearly trip to the cabin in Maine! We will be largely unavailable during this time, but we will make arrangements to ensure that everyone is taken care of. We have an amazing staff in the server already, so the community will thrive even if we aren't in town.
At least once a month, we will be hosting a game night in the AB server! This will likely be the third or fourth Saturday every month, but the schedule will be finalized over the coming weeks. We will do our best to play games that only require an internet connection (Skribbl.io, Cards Against Humanity, etc.) but I am intent on expanding my currently barren Steam library. Games are how people socialize now and I'm like the only person who never plays them, and I'm determined to fix that! xD
Currently, Shilo and I are both beginning dip into the world of VRChat! We have downloaded the game and we are gonna be looking for someone to create avatars for us. We'd love to meet more people this year and be able to host panels in VR with all of you. Keep an eye out for VRChat event announcements in the server.
Over the next couple of weeks, we will be hosting a giveaway that will be exclusive to the AB Discord Server. I'm not gonna share any details here, but please join the server if you'd like a chance at winning an incredible prize! With that being said, we have an even bigger announcement and I'm so happy to finally be able to share!
Our biggest announcement of 2022!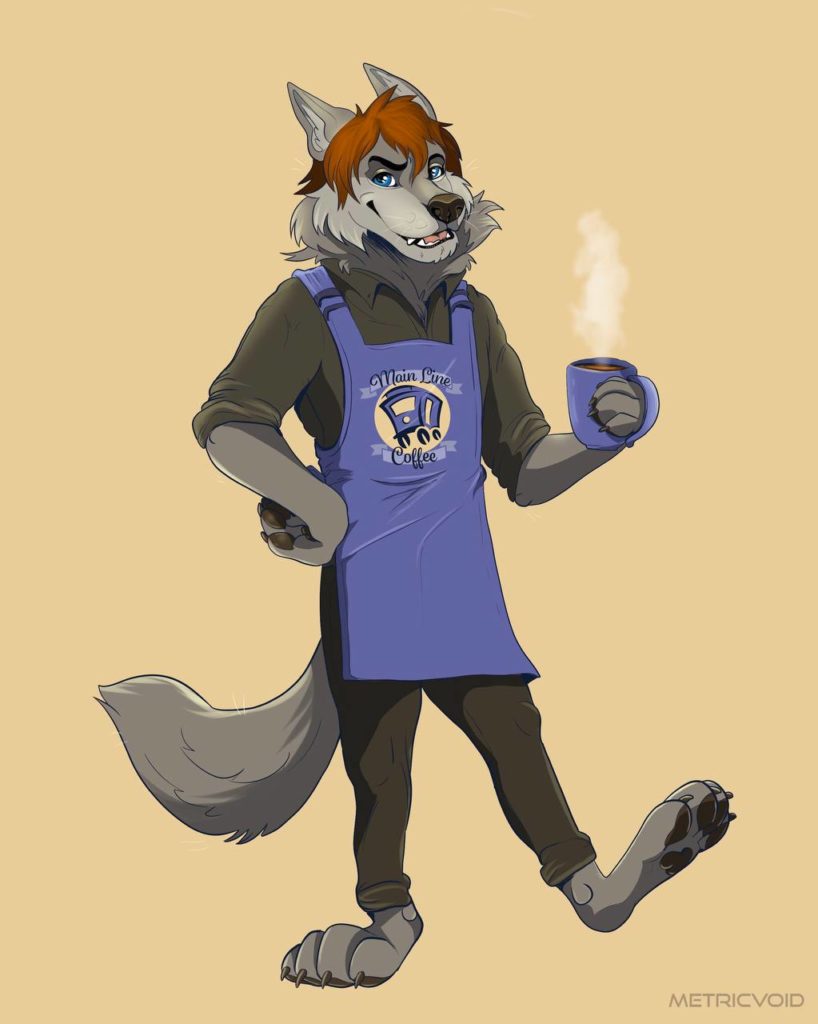 I'm sure many of you have met Trev in the AB server before. Not only is he one of our most generous supporters, but he is also the first genuine philanthropist to join our group. Next year, we will be raffling off a Huion Kamvas 16 (2021 Model) creative pen display. Each tablet also comes with a backpack carrying case, a screen protector, batteryless pen, and all of the cables necessary to connect it. In total, there will be 12 giveaways in total this year, equating to over $5,000 worth of donations, from Trev, to our community of creators.
Anyone may enter and all of the contest rules can be read on the entry page right here on AnthroBrand.com. The form is at the bottom of the page, so please read all of the rules before sending in your entry. Any entries that are found to be in violation of the giveaway rules will be immediately disqualified and the submitter barred from any future contests and raffles. We are thrilled to be hosting this giveaway and this is yet another example of the difference we want to make in the Anthro community.
Looking ahead!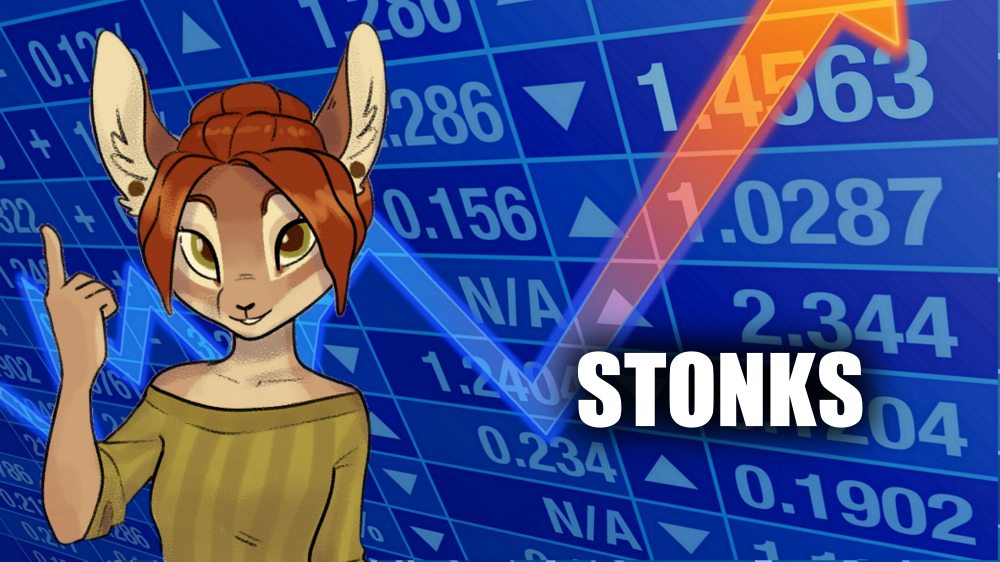 Today marks the relaunch of the AnthroBrand Patreon page! We use the money donated through Patreon to keep the site going and fund various projects and giveaways. There are several tiers to choose from, and each one comes with incredible benefits! All tiers now include discord access, along with at least one NSFW perk. We've taken some community feedback in and discovered that everyone seems to really enjoy the nsfw perks the most, so even more have been added this time around. If you like what we do, please consider supporting us. The money taken in from the Patreon also helps us keep the majority of what we do completely free for the community, so every single dime we take in either helps us keep the lights on or give back to the creators and fans that we love most.
As always, thank you all so much for your support and kindness! 2022 is going to be incredibly busy but also very rewarding. With the giveaways and social events that we can now get back to, we have so much to look forward to. We're very happy to have you all with us and can't wait to welcome more and more new faces to the community.
Thanks for reading and here's to an amazing new year!