Happy Holidays!
by Mariah
•
published on Dec 14, 2021
•
4 min read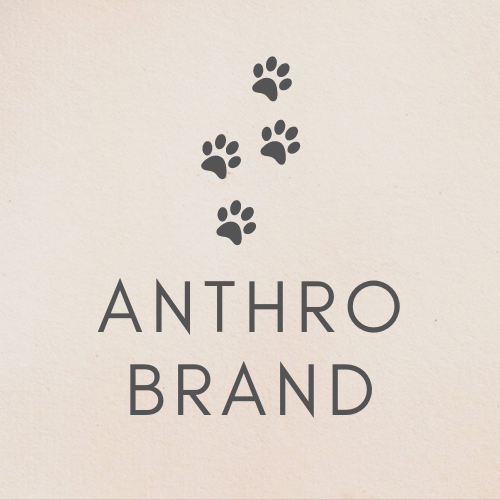 Greetings from all of us here at AnthroBrand! While this year has been incredibly turbulent, we wanted to pause for a short moment and do a quick year-end review before we launch into 2022.
2021 was a big year for AB and we have grown substantially from just one person running everything, to an amazing volunteer team of people helping to run the AB Discord Server, maintain the AB site, and even help out on a few projects that we have going behind the scenes. Here is a quick recap of 2021, by the numbers:
21 total articles published
9,014 total article views
Gained 7 Server Support Volunteers
Gained 2 Website Developers
Hosted 2 Art Jams
4 Creator Features published
Reached 18 Subscribers on Patreon
Assisted over 50 creators in getting organized
Reached 202 Members in the AB Discord
And here are a few accomplishments that aren't tied to numbers:
Shilo stepped in to be a full partner, taking her first clients in December
Keero migrated the AB site from Wix over to a much more affordable host
Tanuki, Tona, Val, SpaceFuture, and Hen all stepped up to moderate several issues when Shilo and Mariah were out
Assisted multiple creators in filing DMCA takedowns
Filed multiple cease-and-desist orders against websites that were selling unlicensed copies of a creator's work
Generated a free TOS Template for all creators to use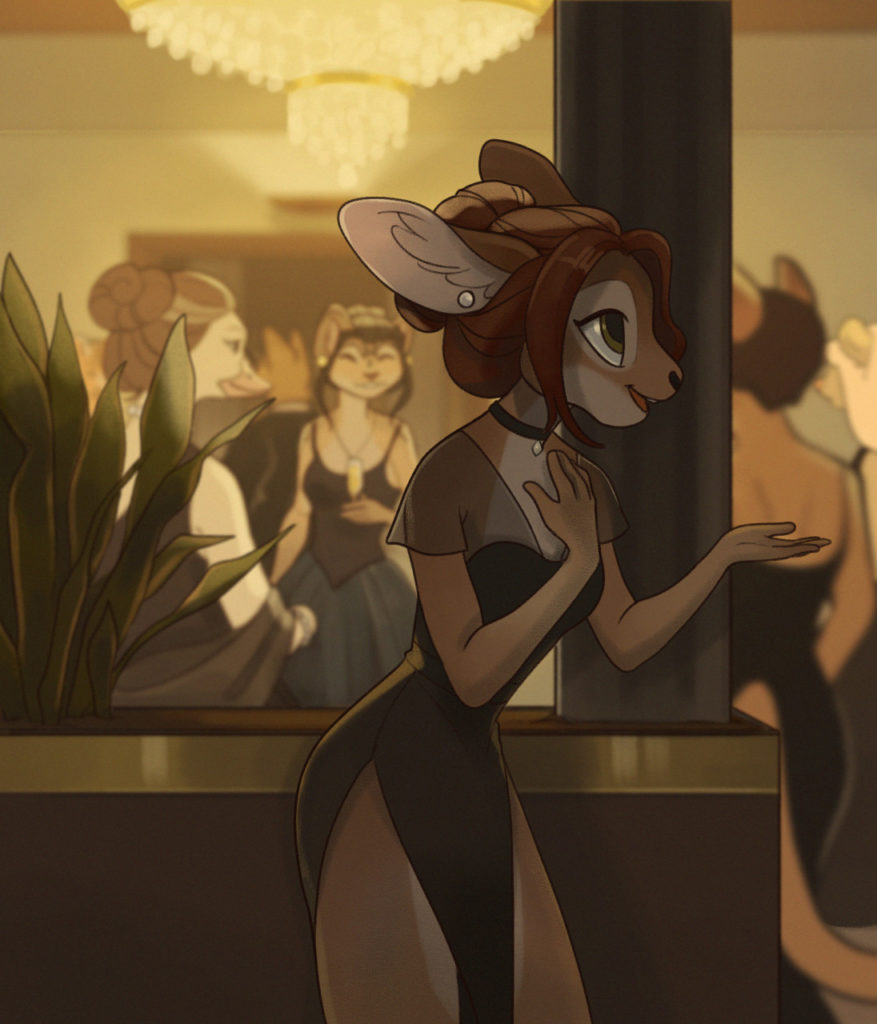 If you've been with us for the past year, I'm sure you can think of something that isn't covered here, but these are the highlights that immediately come to mind. Now that we have taken a look back, let's turn our gaze to the future! There are a ton of projects in the works but only a select few are ready to be shared.
Starting in January of 2022:
The AB Patreon will relaunch with a stronger focus on services offered
Monthly events, game nights, and regular streams will return
Shilo will be taking clients regularly, doubling our creator support capacity
Previous articles will be transcribed to audio format
And finally, the biggest news of all:
AB will be hosting a monthly giveaway, sponsored by Trev G., more details to come!
As we all look forward to 2022, I want to personally thank all of our readers for supporting us. AnthroBrand is still a passion project and has grown by leaps and bounds from the three page website I started in 2020. We have an incredible collection of people who refuse to let the toxicity bring them down, and we all have taken it upon ourselves to keep AB's mission in our hearts. The Anthro community is full of incredible creators and fans, and I'm so thankful to know so many of them.
I'd like all of us to make 2022 the year we focus on the good, at least within our small community. We, as individuals, can choose to look beyond the cancel-culture, the call-outs, and all of the other infighting that we see on a daily basis. Are there bad people out there? Of course. Do we need to constantly acknowledge them or the people who take pleasure in tearing others down? Not in the least. We are an amazing community full of great people, and that's what AnthroBrand will be focusing on next year. Keeping the good in our hearts while we help as many members of the Anthro community as we can.
From all of us, to you, Happy Holidays and thanks for reading!